My purpose as your photographer is to make art that captures the love, joy, and connection. I want you to see the happiness captured in one single moment. My favorite images are the accidental, chaotic, blissful moments that will make your heart burst with love. Gone are the days where you sit perfectly still, and smile at the camera.  But don't worry we will get one of those for Grandma.  I will make some crazy faces, noises, and I promise to make it fun (even for the dads!)
Depending on the type of session, I will style, plan, and bring some light props. Most "props" are simple, rustic, and I will most likely be toting some cool blanket.  All in studio sessions will have real wood backdrops, both light and dark.
Shooting times are anywhere from 2 hours before sunset, or VERY early in the morning. As we all know its tough to plan around kids naps, and meals. The right lighting is crucial. So, for one day I typically suggest some snacks or an earlier nap. In studio times can vary, and will be planned on type of session. 
Although there is no time limit, most sessions will last anywhere from 1-2 hours.  Newborns sessions can last from 2-4 hours.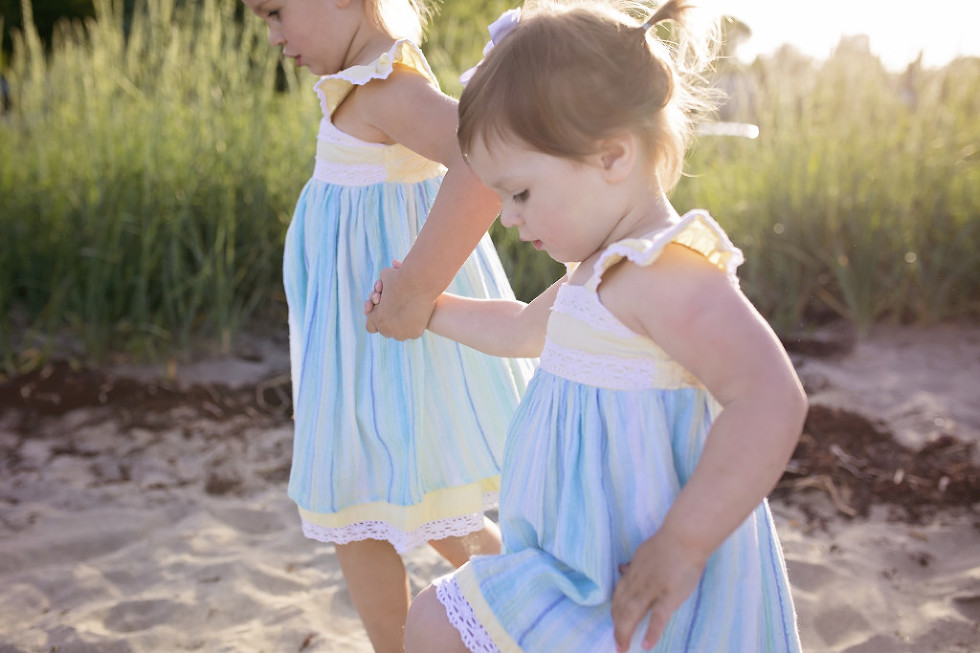 pinthis